Green, white, yellow, red, oolong, and dark (Puerh, Pu'er) tea are the six types of Chinese tea production.
Green tea is processed most gently. As a result, the drink contains the same chemicals as a growing tea leaf. It energizes the body and provides it with vitality and vigor.

Even though yellow tea is heaped, it is the same as green tea. It is less irritating to the gastrointestinal tract than green tea. Its production is complex and laborious, but despite its distinct flavor, it is uncommon.

White tea is processed as little as possible. It is made from a specific tea plant and is considered medicinal rather than a tasty beverage in China.

Red tea is frequently referred to as "black" in the Western world. It exudes the heat and vitality of fire. It boosts immunity and provides energy. Chinese tea is traditionally served at the table with sweets in our culture, but white tea can also be enjoyed.

Oolong tea is intricately made and has vibrant fruit and flower flavors. However, oolongs are highly flavorful and adaptable. It has gained popularity for weight loss due to its high concentration of polyphenols, which burn fat.

Dark tea refers to a specific type of tea. It is well-known for its unique manufacturing process, which gives it a distinct taste, smell, and effect on the body. Pu'er, the most prominent dark tea, is made from Yunnan province leaves in two ways: shu Pu'er and sheng Pu'er.

This classification is based on the various methods for producing dry tea from unprocessed leaves. The extreme examples assume that farmers can have a variety of teas from the same plant. Even though the tea made using oolong technology will be labeled "oolong tea," it may not taste as good as people expect. Aside from processing methods, many other factors are essential for each tea mentioned above.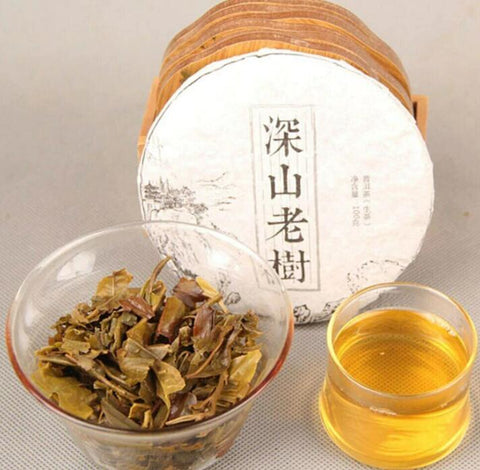 Growing Regions
Because of China's diverse environment, different regions have unique conditions for tea cultivation. It grows in various soils, altitudes, and temperatures; as a result, the plant's leaf accumulates a variety of compounds that affect the flavor and scent of the tea. In Fujian province, for example, small-leaf tea plants predominate, whereas huge-leaf trees predominate in Yunnan.

Growing Conditions
Some tea varieties are grown in specific climates. For example, tincture, tea leaf scent with fruity notes, and spring Emerald spirals are planted among the fruit trees. These notes slowly emerge during the brewing process. The growing tea tastes different and has more value at the mountain's foot, center, and summit.

Tea varieties
Tea bushes and trees with a height of more than 20 meters can be found in China. Tea leaves can also be broad, narrow, round, or tiny. There are white tea-specific plants with long white hairs. The Tie Guan Yin shrub inspired the entire family of oolong teas, distinguished by heavy, harsh-textured leaves. Each type of tea requires a specific cultivar of the tea plant. Because "green" refers to the leaf processing technique, green tea can be made from any bush.

The harvest season
Each type of tea has a distinct harvest season. Other teas can be produced from the same plant on occasion:
White tea made from February buds

March red tea made from tips

April green tea made from leaves
However, only one type of tea is produced, with quality levels determined by harvest time.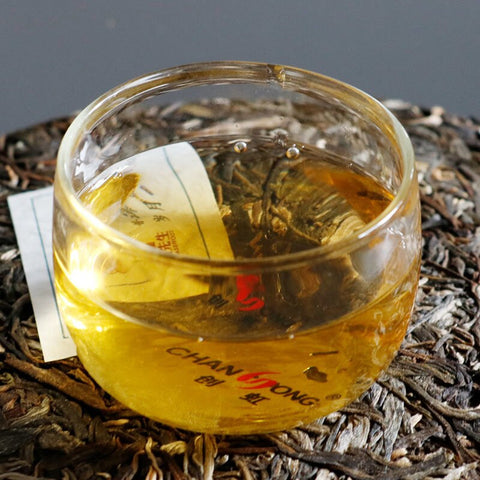 To process leaves
For each type of tea, specific tea plant leaves are required. Some teas are made from large leaves, while others are made from complete offshoots that include many leaves. Some teas are made entirely of buds, while others are made of tips.

In Chinese tea culture, teas are thought by the Chinese people to have many health benefits, and high quality tea (or "perfect tea") is produced by a professional production process and has its brewing method with its own ideal temperature range, teaware, amount of tea, and flavor delivery strategy. You'll need to know them to try them and see how they taste.