While quenching thirst is tea's most fundamental purpose, many people experience it oppositely when they drink it: the first cup of tea works well at doing so, but the more you drink, the more thirsty you become. So, what is causing your thirst to worsen as you drink more alcohol? 
Phenolic compounds
Tea contains polyphenols, which can make a film that can't be broken at the tip of the tongue, making it dry and astringent. In addition to being an indication of good tea, the film breaks when it transforms into a typical sweet. Tea's quality could be average if astringency is challenging to achieve.
Tea has a diuretic effect
Tea has a diuretic effect, which is the main factor contributing to tea drinkers' constant thirst; According to research, drinking tea results in around 1.5 times more urine than drinking water. Suppose you try to utilize tea to quench your thirst. But as you drink more, your desire grows. Because tea water stimulates the digestive system and oral cavity to promote metabolism, the urine reaction happens concurrently.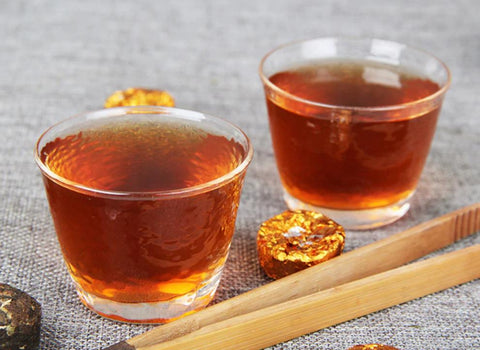 Drink overheat
Li Shizhen's Compendium of Materia Medica says that tea may put out a fire best because it is bitter and cold. The fire brings on all diseases. When the fire arrives, the body will be in good shape. Warm drinks reduce fire due to the cold, whereas hot drinks promote fire, disperse tea, and also relieve alcohol and food toxins. People who drink tea know that drinking hot tea can hurt your mouth, esophagus, throat, and other organs, leaving you feeling dry and astringent.
High-temperature baking
Regarding tea varieties, red and black tea are more heated than green and white tea, which are the coldest. The "fire" is frequently still present in some freshly processed teas, such as green tea that has recently been dehydrated and dried or tea that has recently been baked. Drinking will increase your thirst and fire. With a dry throat included, it is best to analyze this type of tea first.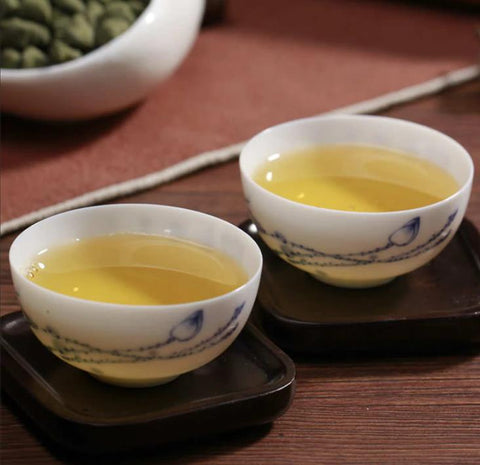 Standard of Tea
Some typical tea ingredients are poor. Because of the poor growth environment, a tea merchant will produce, because of the low elevation, the shoddy craftsmanship, or the lack of control, a bitter and astringent tea that makes you thirstier the more you drink.